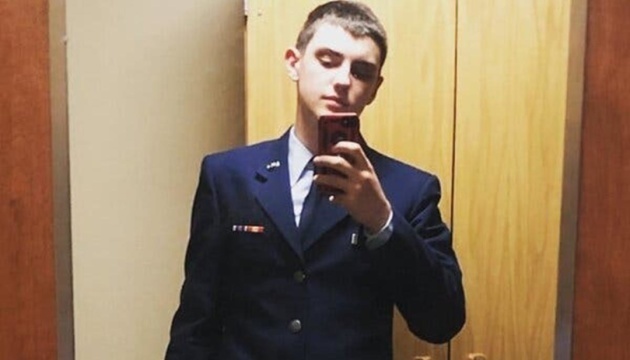 That's according to The New York Times, Ukrinform reports.
According to online messages reviewed by the New York Times, Teixeira began posting sensitive information months earlier than previously known, and in a much larger chat room.
It is noted that in February 2022, shortly after the Russian invasion of Ukraine, a user profile that coincided with that of Jack Teixeira started posting data about Moscow's military campaign in a previously unknown Discord chat group popular among gamers. That chat group had about 600 members.
Read also: Intelligence leaks not affected cooperation between United States and partners – Blinken
The information released by Teixeira included details about the losses of both the Ukrainian and Russian armies, the activity of Russian spies, and updates on the aid provided to Ukraine.
The user claimed to be posting information from the National Security Agency, Central Intelligence Agency, and other U.S. intelligence services.
The case against Teixeira, 21, who was arrested on April 13, relates to the trove of classified documents leaked from the Pentagon to another Discord group of about 50 members. The suspect is believed to have begun publishing classified documents in that group as late as October 2022.
As Ukrinform reported, The New York Times previously wrote that the Pentagon is investigating the leak of classified documents, which reportedly relate, in particular, to Ukrainian counteroffensive plans.
Mykhailo Podolyak, the adviser to the head of the Ukrainian President's Office, said that the publication of documents concerning the counteroffensive is a Russian bluff.
Read also: No information leak will change Ukraine's goal of defeating Russia – Shmyhal
Ukrainian Defense Minister Oleksii Reznikov denounced the leak as "a mix of true and false information."
On April 13, the FBI arrested a suspect in leaking secret Pentagon documents. He turned out to be Jack Teixeira, 21, a serviceman with the US Air National Guard unit in Massachusetts.