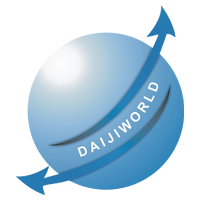 Moscow, Jan 12 (IANS): Russia's Chief of Staff, General Valery Gerasimov, was on Wednesday named the new chief of the joint forces group in Ukraine, in view of need for closer coordination between various services and branches of the armed forces.
The need to "raise the operation command level" was due to the "increased scale of the combat missions", the Defence Ministry statement said, reported RT.
Incumbent General of the Army, Sergey Surovikin, who was appointed to the post three months back, has been made Gerasimov's deputy.
Gerasimov, known as a seasoned strategist, is touted by the West as the author of the "Gerasimov Doctrine", of a Russian hybrid warfare system, combining military and non-military methods. But Russia has never confirmed its existence. Gerasimov himself said in 2019 that it was the West that was using "hybrid warfare" against Russia.
Meanwhile, Gerasimov has been given two more deputies – Ground Forces commander, General Oleg Salyukov, who also has extensive command and staff experience, and Colonel General Aleksey Kim, currently deputy head of the General Staff and former head of the Combined Arms Academy of the Armed Forces.